It's Fine Tee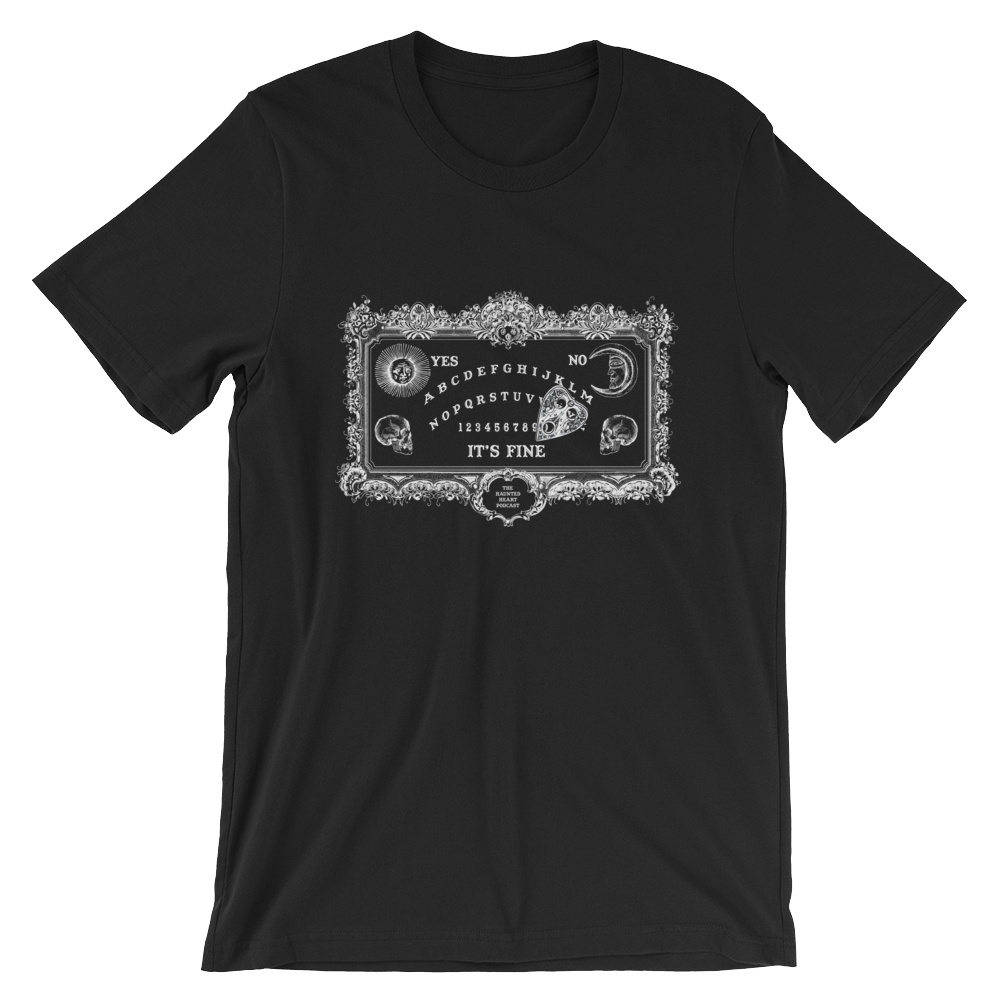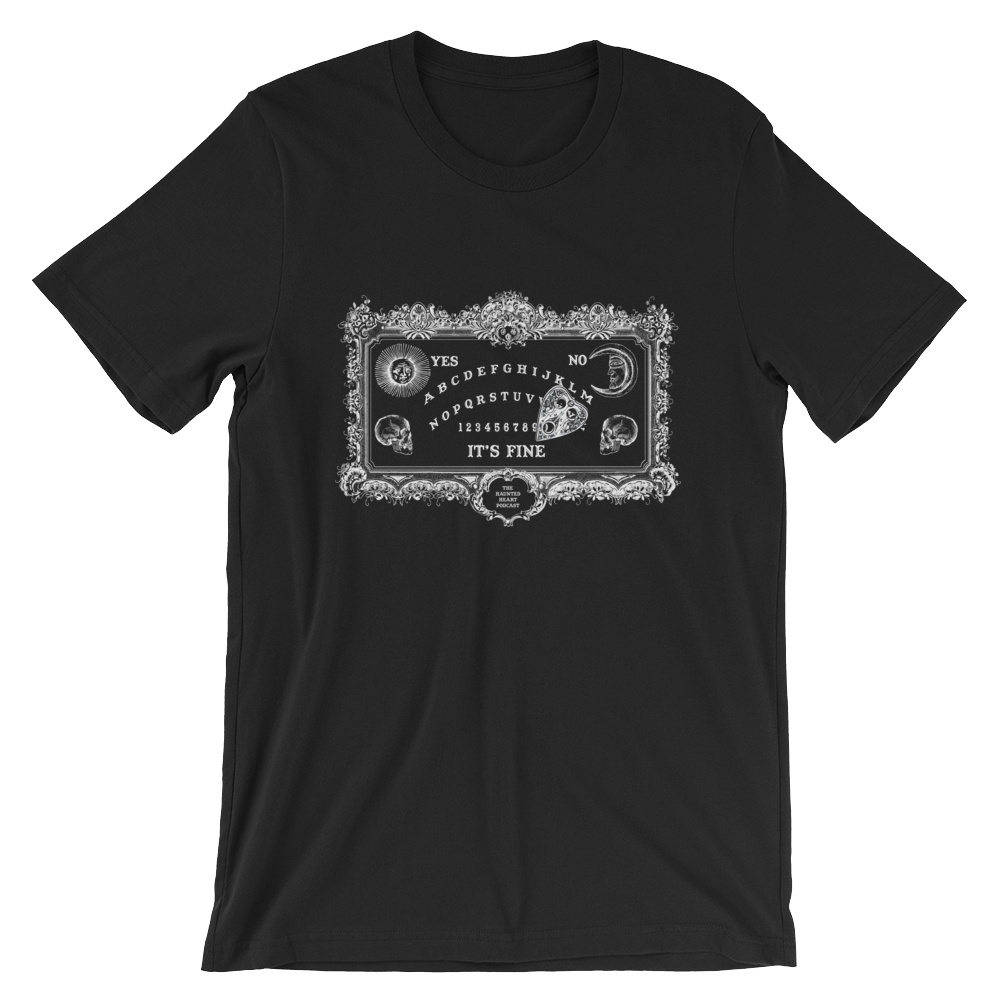 It's Fine Tee
Is there someone with us?
YES, it's us, and we're here to tell you that no matter what is happening that it'll all be okay. Find yourself on the receiving end of an alarming dose of arsenic? IT'S FINE. Did Perchta come and slice open your belly and stuff it full of straw and pebbles? IT'S FINE. Spending your last bit of money until next paycheck to support your favorite podcast? IT'S FINE.
As always, our shirts are soft and light with 100% ring spun cotton and just the right amount of stretch. It has the perfect unisex cut so it works for all boils, ghouls, demons, and goblins.